The Ora combines a classic design aesthetic with 100% electric power. It's zippy, funky, convenient and good for the planet. Find out why the Ora is the perfect vehicle for inner city driving.
GWM Charging Station Recharge with Confidence
Get charged up and ready to hit the road with ease and convenience – Take delivery of a brand new GWM Ora Extended Range, Ultra or GT by 31 December 2023, and you'll receive a free GWM home charger valued at $1,690.*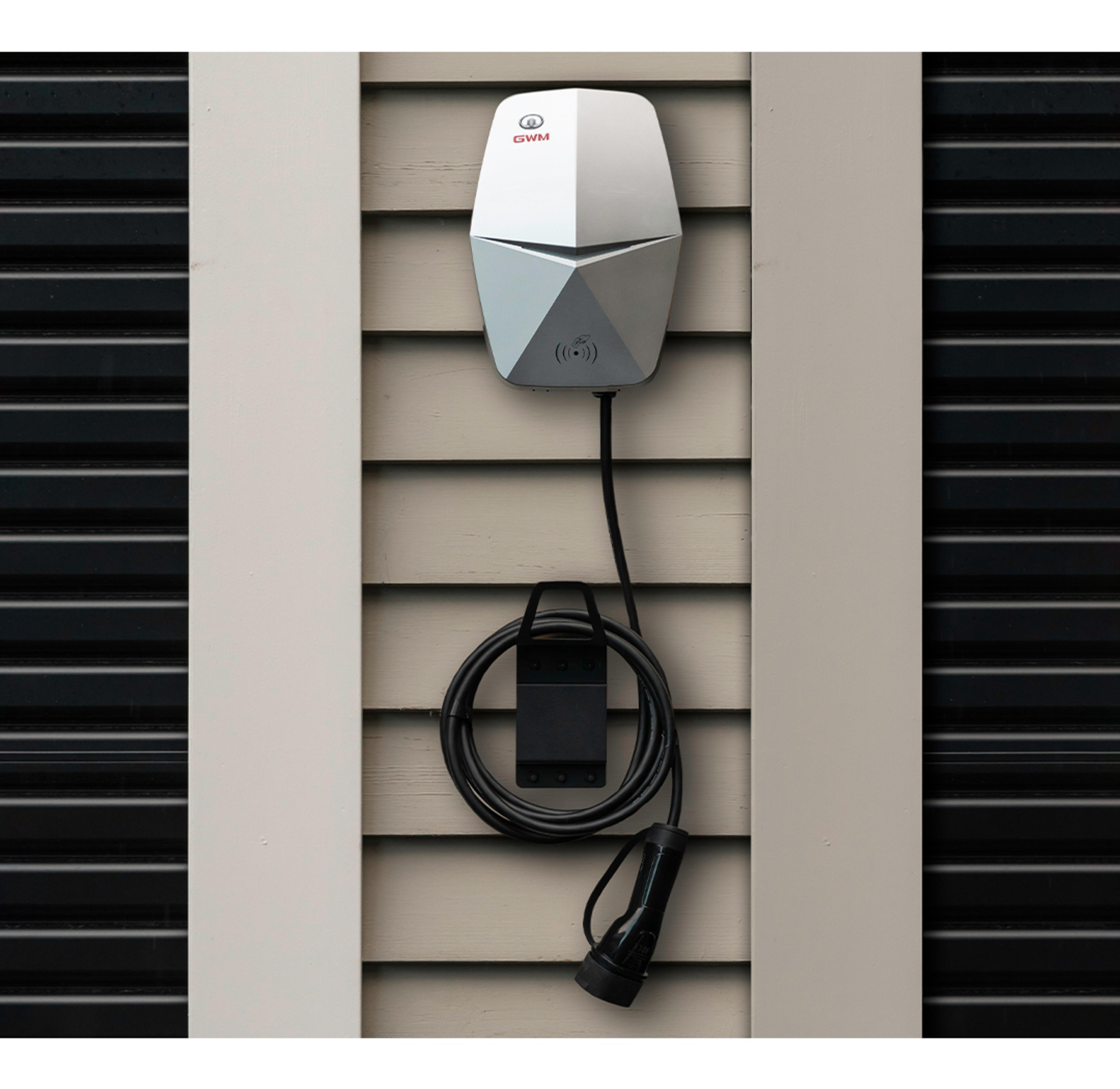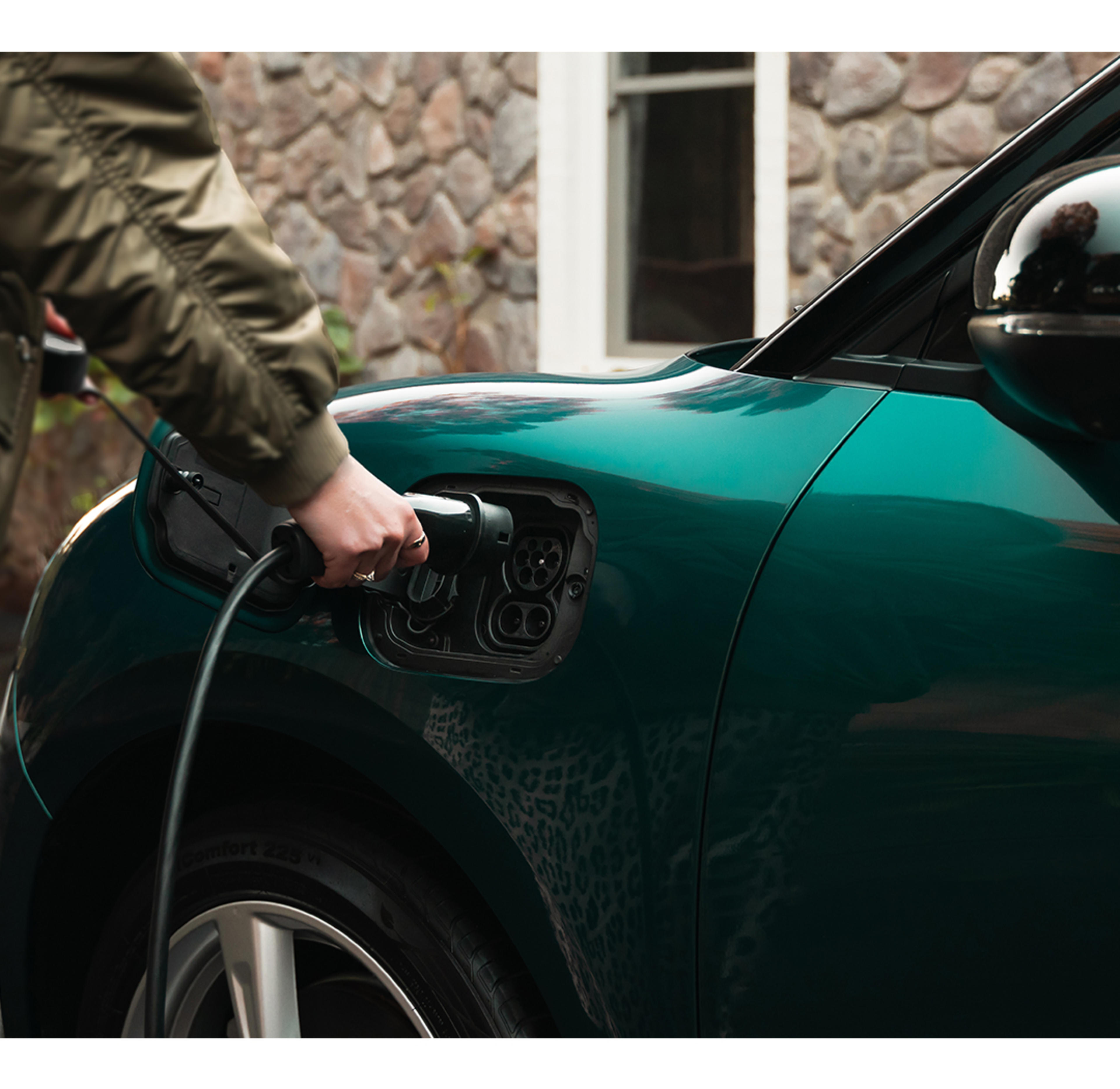 Valued at $1,690
The perfect solution for electric vehicle owners who want to enjoy the convenience of charging at home. With its advanced safety features and easy-to-use design, you can charge your vehicle with confidence and ease.
Protection whilst charging
Designed to protect not only the vehicle but also the car battery. With features such as overcurrent, short circuit, over voltage, under voltage, leakage, and lightning protection, you can be confident that your vehicle and battery are safe from any electrical hazards.The temperature detection feature ensures that the battery does not overheat, while the open cover protection function prevents any accidental contact with live wires.Additionally, the ground continuity protection function ensures that the charger is grounded and safe to use. With these safety features in place, you can enjoy peace of mind knowing that your electric vehicle and battery are protected while being charged.
Compatible with all Type-2 equipped EVs

IP66 rated for indoor or outdoor installation

220V-250V output AC voltage

7.0kW output power

Operable in environments -25°C~60°C

3 Charging modes

Charge status detection

Temperature detection

RFID card authentication